Sakht afzar sazan RASAM company (RASAM) is a reputable and renowned company that is currently performing a broad range of various computer services in Iran
HARDWARE AND NETWORK EQUIPMENT PROVIDER
HIGH-QUALITY PRODUCTS IN THE COMPUTER SERVICES AND PRODUCTS​

Sakht afzar sazan RASAM company (RASAM) is a reputable and renowned company that is currently performing a broad range of various computer services in Iran.
After about two decades of performing a variety of successful domestic services, RASAM company is planning to expand into the middle east and central Asia markets.
Benefiting from technical knowledge of its experienced experts in various areas of IT and ICT, RASAM company incessantly strives to perform the best services possible for achieving the maximum customer satisfaction.
also RASAM is a member of computer Guild Department Organization of Iran.
RASAM has been proudly performing computer services in Iran for about two decades. This computer performs its services on three principal grounds: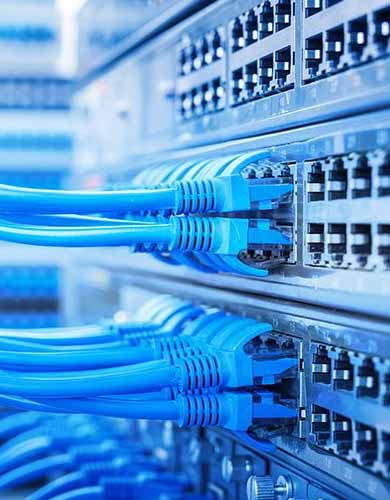 RASAM supplies and provides various kinds of servers and Network equipment and performs the after sales services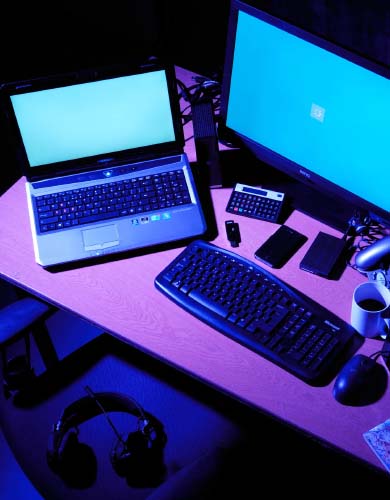 In this field RASAM performs its services to the customers through pc parts, Notebook and Tablet, Office machines and etc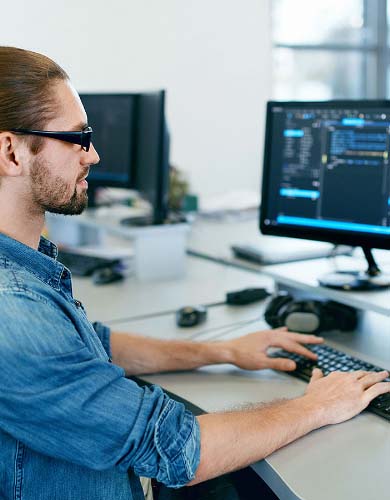 benefiting from technical knowledge of the experienced experts, RASAM performs different services on the ground of network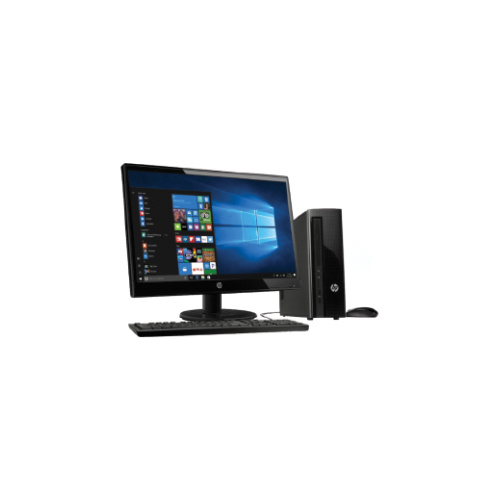 computer system & component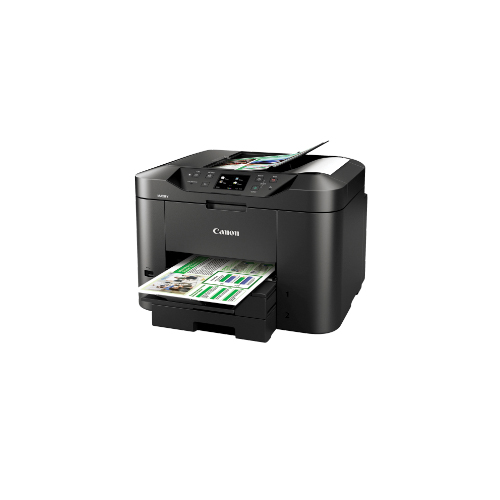 Business & Office Equipment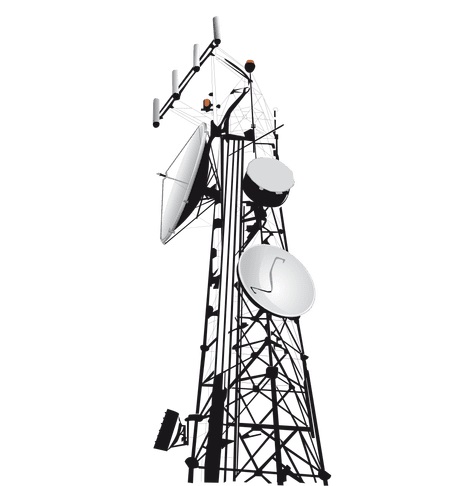 Telecommunication Equipment
Rasam Company has enjoyed the Supreme Informatics Council of Iran in four categories
Rasam Company is a member of Computer Guide Department Organization (Guide Department Number 523740) providing a board range of grounds of IT and ICT.
the rank of 3 in the field of data network

rank of 4 in Provide and support basic softwares



rank of 4 in the field of producing and selling computers

the rank of 5 in support service
Iran High Council of Informatics
Provide superior quality services and products, Since 2005